About us
Panomity GmbH focuses on security, speed and sustainability with personal and preferably all-embracing customer service.
Learn more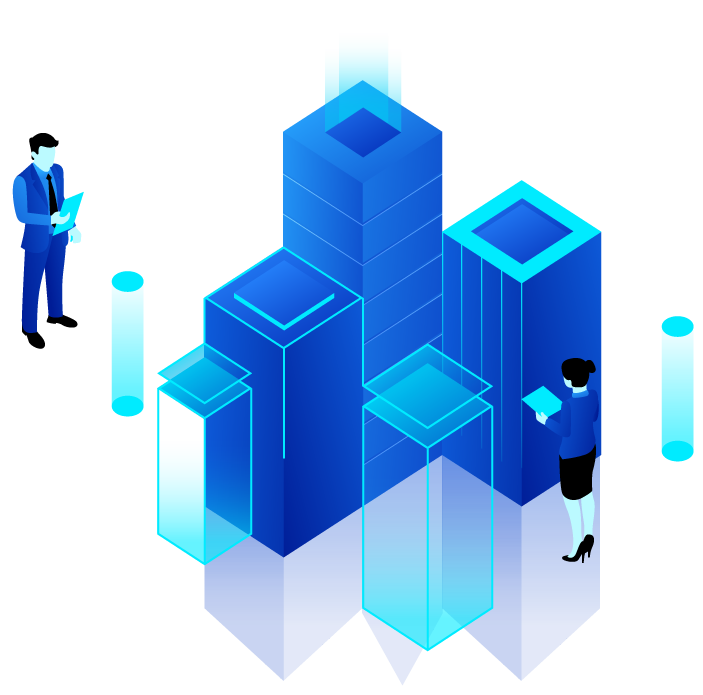 Are you looking for a perfect hosting for your business?
Panomity GmbH is a leading provider from Munich for web hosting services of any size. We offer fast, reliable and secure hosting options that allow our customers to run their websites without downtime or security concerns. Our advanced technology and dedicated team of account managers ensure that you can always rely on us. Compared to other web hosting companies, we had sustainability on our umbrella very early on and set ourselves apart with our special combination of security, speed and comprehensive customer support.
3 More reasons for Panomity
There are many purely capital-based companies without a founding spirit; we are different.

Safety all around
Safety is lived at our company and we are constantly striving to improve your safety.

Speed
We have the fastest hosting solutions because we don't overload our fast servers.

Our customer service
We do not stubbornly carry out instructions, but think along with you and consider what is the best solution for your goals.
Managed WordPress Hosting
Our managed WordPress hosting is the culmination of decades of experience.
You don't have to worry about the technical aspects of your WordPress site at any time. We are your contact for success.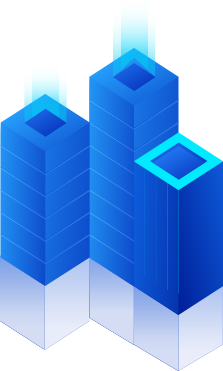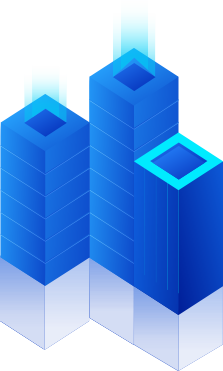 We do not compromise on the best hosting solution
We have reconciled speed, security and sustainability in web hosting with full customer service.
Speed with advantages
With Internet experience since the early 90's, Panomity has always known that speed offers advantages and our customers usually want more than just security. They also want fast loading times for their websites so they can optimize their online presence and increase customer satisfaction.
To meet this need, we regularly conduct speed tests to inform our customers about ways to improve the load times of their websites. We also offer individual consultations and implementations.
Our customers are excited about this additional support and many of them actually see an improvement in the load times of their websites. They also appreciated that they can rely on Panomity to help them with all aspects of their web hosting needs. Our all-encompassing speed consulting services allow our clients to take their online presence to the next level.
Building and protecting your business
The Snowden revelations of 2013 shocked the world and showed how insecure the Internet really was. Our founder, Sascha Endlicher, was one of the many people who were deeply affected by these revelations and showed people safe solutions from the beginning. He interviewed Snowden, Assange, Mitnick, Llamo, and Kaspersky and knew he had to do something to improve people's security on the Internet.
So he founded Panomity GmbH, an IT company focused on customer security. Sascha and his team worked hard to develop and implement advanced security measures that made it impossible for hackers to steal their customers' data or attack their websites.
Over the years, Panomity has become one of the leading providers of secure web hosting services. We are proud to be able to offer our customers a secure platform on which they can build their ideas and their business without worrying about security threats.
What our customers say
We live our motto, but what does our clientele think of it?
Before I switched to Panomity I had problems with the speed of my website and I thought I had to live with it. But then I contacted Panomity in advance, and within just a few hours a consultant gave me a list of actions to solve the problem.
I was so impressed with their dedication and knowledge. In the end they were able to solve the problem and my website now loads much faster, has more orders and happier customers.
I am really thankful for the great customer support and I can recommend them to anyone who is looking for a reliable web host.
"I have to say I was really impressed with Panomity's customer service when I was in trouble. I forgot to update my website and on New Year's Eve it was hacked. I was completely scared and didn't know what to do.
But Panomity contacted me and they helped me clean up the site and make it safe again. Since then, they regularly make sure that my website and my clients' sites stay updated. I am so grateful for their help and I will always recommend them. They really are the best at what they do."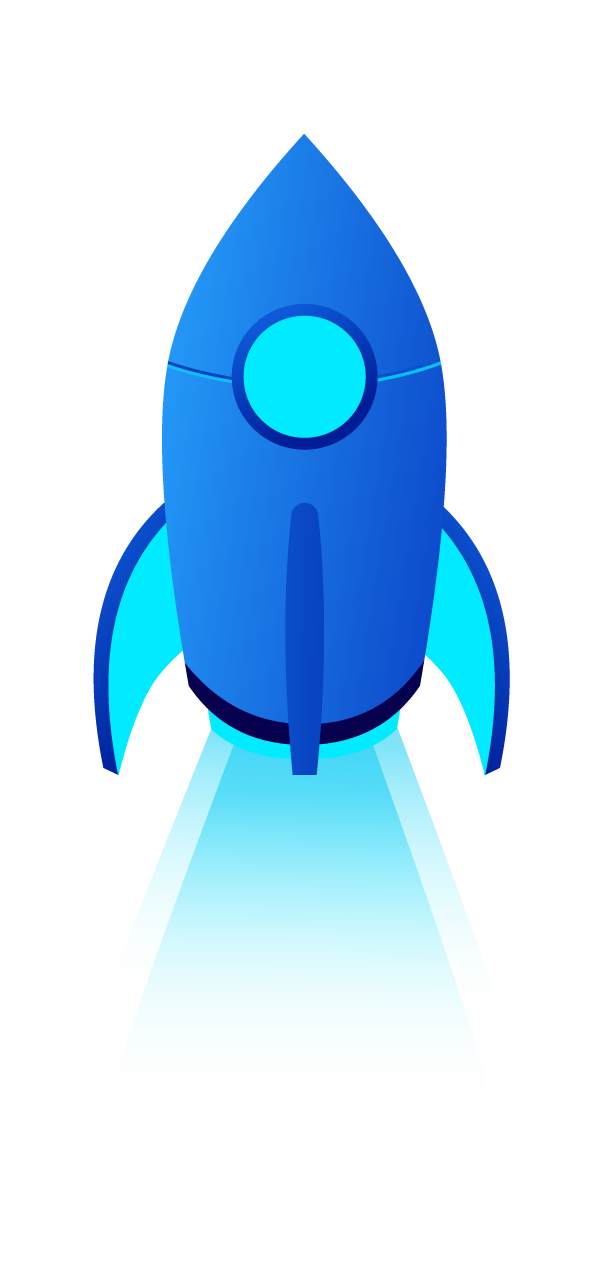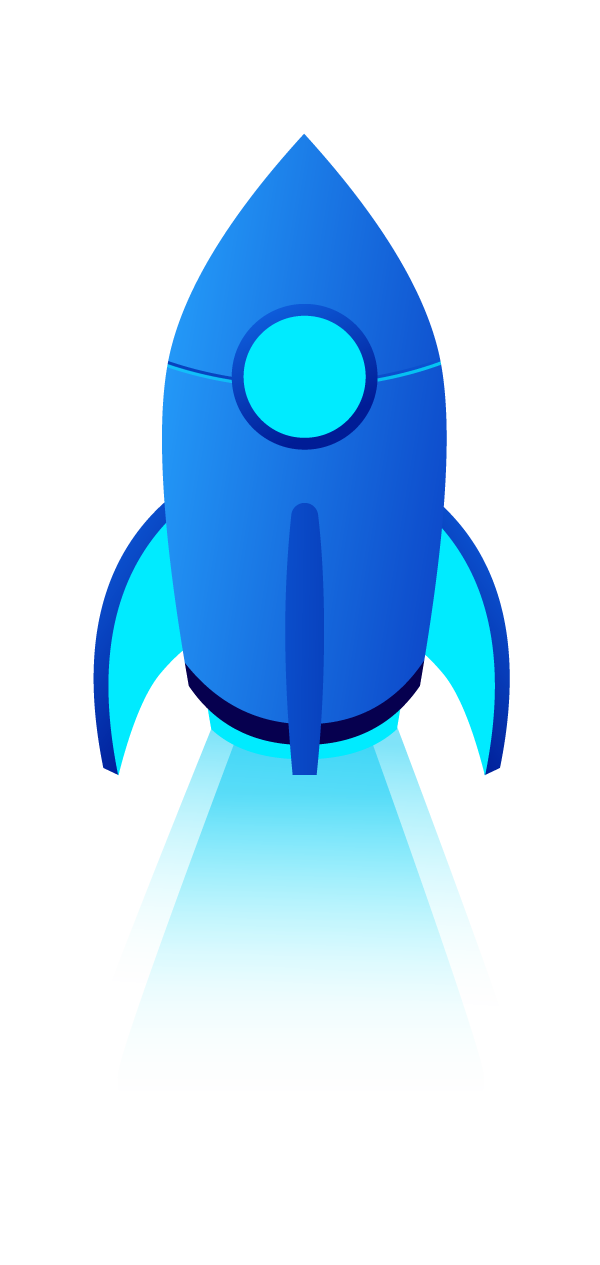 Get started quickly and sustainably!