Hosting, Domains, IT Security, VR from Munich by Panomity®.
Panomity GmbH offers 360° solutions in hosting, domains, IT security, VR for your digital world. Moreover, our hosting offers you the latest and best security, speed and DSGVO-compliant solutions in Europe. Furthermore, our media and storytelling solutions are based on the latest trends in 360° and 3D VR media worldwide.
GO
LEARN MORE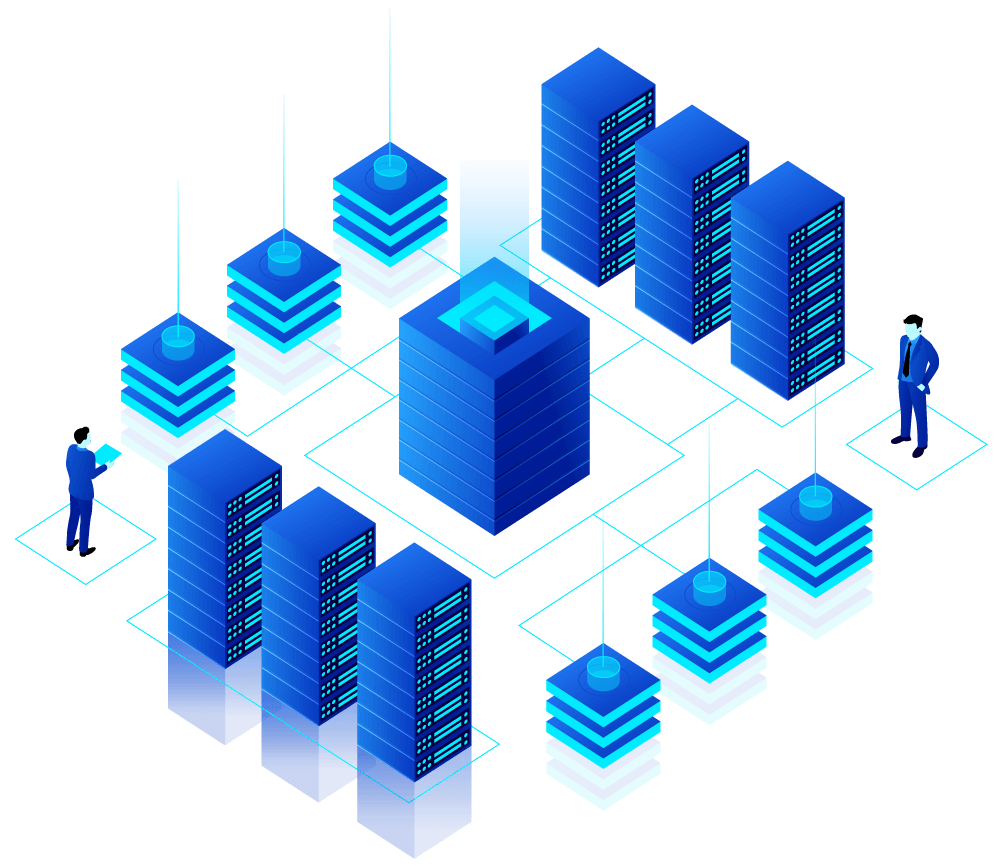 Panomity® Hosting from Munich
Panomity® hosting solutions include hosting, domains, IT security, VR and always flexibility. We are based in Munich and our solutions range from cloud-based shared hosting to exabyte storage clusters in the heart of Europe. In doing so, we focus on security, speed and data protection.

Thorough security
Based on our decades of experience in IT security, we do security right. As a result of our diverse solutions in terms of safety under one roof and compartment, you can sit back and relax and concentrate on your work.

Maximum speed
Because speed always has a future, we are always striving to make the technologies of the future available to our customers today. While we don't make speed, we do make speed better and their customers happier!

Data protection made in Germany
Basically, the best time to improve your data protection is always now! Because of our dream team and collaborations with strong partners, we can help adapt your data protection to the needs of today and tomorrow.
Our prices for hosting – for all budgets
Good prices and even better personal service characterize our entry-level offers.
Beginner
The perfect package for beginners

1 GB memory
1 Domain
1 email account
1 database
100 GB bandwidth monthly
Family & Friends
Reliable and affordable hosting

3 GB memory
3 domains
10 email accounts
3 databases
500 GB bandwidth monthly
Advanced Hosting
Advanced hosting

10 GB memory
10 domains
30 email accounts
10 databases
1 TB bandwidth monthly
Hosting from a single source
Our hosting offerings are diverse, scalable and we look forward to guiding your success from getting started to owning your own server rack.

Shared-Hosting
Because shared hosting is suitable for beginners, we offer everything needed to get started with hosting in a trimmed-down form. In other words, we like to compare shared hosting to the housing market. Unlike other providers, however, you will not live in a prefabricated building with us, but in modern apartment buildings.

VPS-Hosting
In short, our VPS packages are characterized by high configurability. Accordingly, we like to compare the VPS with condominiums in apartment buildings. While you will have server neighbors with our VPS offerings as well, as the facility's administrator, we value good neighborliness.


Cloud hosting
Although our packages are cloud-based, they run on the fastest storage. If a physical server fails unexpectedly, the next server takes over in the shortest possible time until the failed server is available again.

Private Clouds
We are also happy to set up scalable private solutions for your cloud if you need an extra exabyte. Even if the requirements state that data may only be written to media that is 100% only accessed by your company.

Managed WordPress Hosting
WordPress management in Germany
With our hosting out of the east of Munich you get WordPress pre-installed and we constantly update it for you. Our high-speed solutions will keep your site ahead of the competition.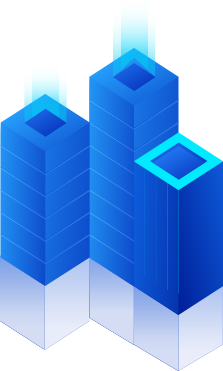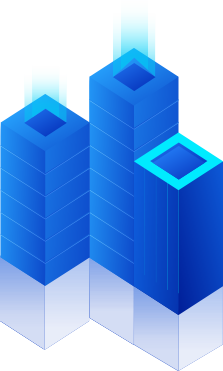 Hosting, domains, IT security, VR and ideal:
Comprehensive, secure, fast, simple and virtual.
We are uncompromising when it comes to the security of your Internet presence, but at the same time flexible in the design of individual solutions. The combination of hosting, domains, IT security, VR with our inventiveness is unique, not only in Munich but worldwide!

Security first for your data!
Secure web presences don't have to be boring or slow. To make the comparison with living space: We make sure that your living space is secured according to the state of the art, so you can live in safety. However, you are completely free to choose how you want to live. In short, we are always available as a contact partner.
Our speed - your advantage
Websites that are not optimized for speed cause poor rankings in the Google index as well as the loss of potential new customers and prospects. For this reason, our servers are customized to your web applications so that content is delivered as quickly as possible and your consumers or users are happy with it.


News from hosting, domains, IT security, VR and thoughts from Panomity.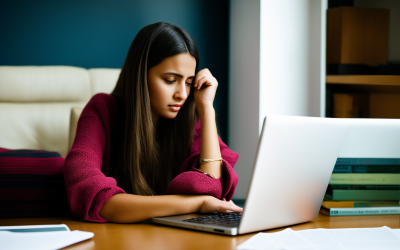 Credit card fraud is a widespread problem that affects not only individual cardholders, but also businesses and merchants. Although it is widespread, there are a number of misconceptions about credit card fraud that can hinder effective prevention and response. This...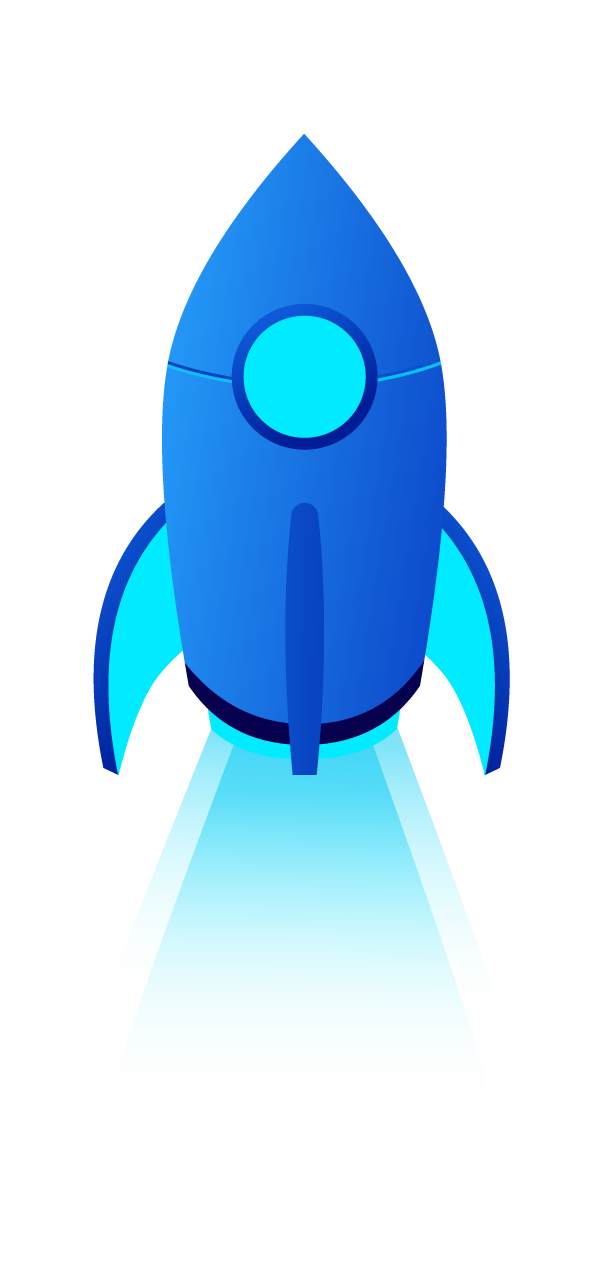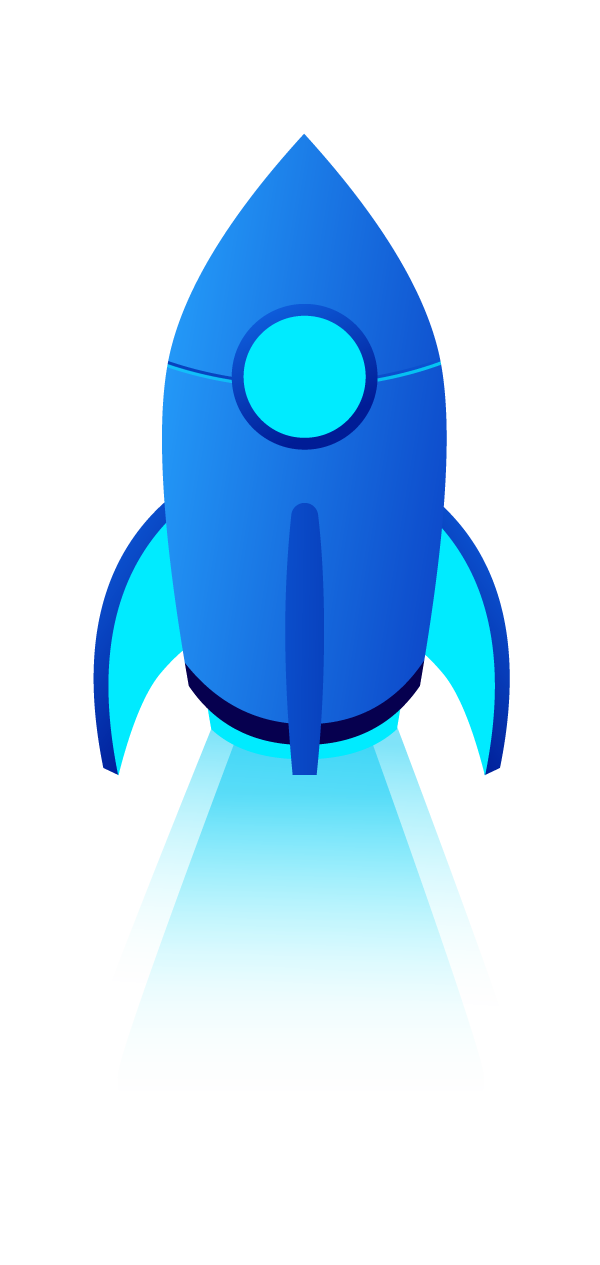 Hosting, domains, IT security, VR and consulting from Munich – today!
Thanks to our automated software installation, you can get started with your web project today!