European Hosting
European hosting results from legal as well as performance reasons and the American data mishaps of the last decades.
Read more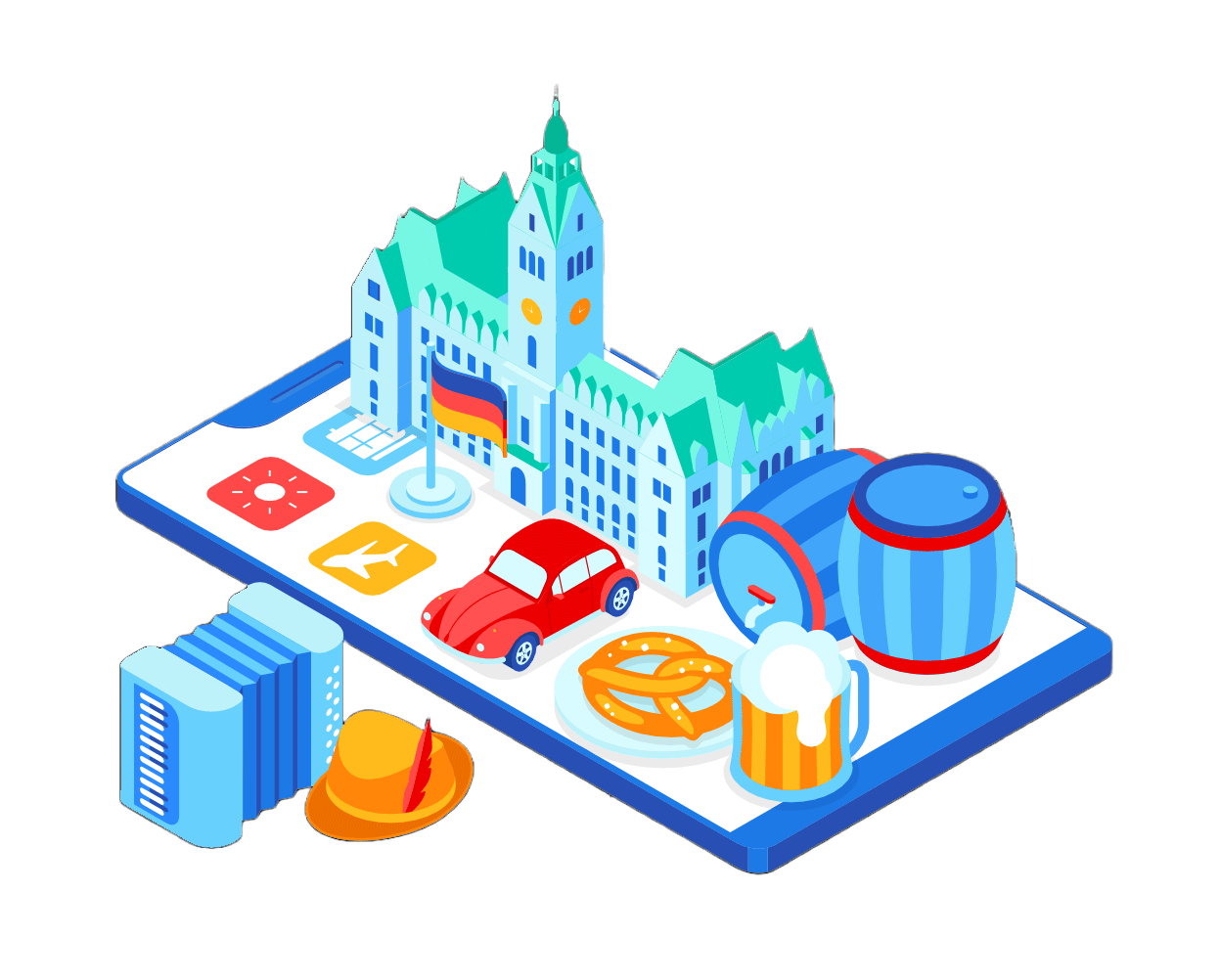 European Hosting
European hosting is a necessity for anyone who needs a website for visitors from Europe. Once you have a website, you need a place where you can store and manage your website. This place, in other words, is called a web hosting service. In this service, the server space and bandwidth for websites are provided. But the companies that provide this service are located in many places around the world and must comply with the laws of their respective countries. Thus, if you choose a German company, the data processing will be subject to German legislation. If you choose an American company, then data processing is always subject to American legislation in the last instance, which ensures a lower level of data protection than European legislation.
More reasons
Contact
Many people choose European hosting because they want their company's website to appear in Europe. For this reason, some American hosters also have headquarters in the EU, but are obliged by the Cloud Act to tacitly transfer data to US authorities without informing their customers.
The Snowden Revelations
Since the revelations of Edward Snowden in 2013, we know that customer data of U.S. companies were spied on even without their knowledge and there was an enormous breach of trust, as U.S. secret courts can oblige companies to hand over data at any time.
GDPR vs Cloud Act
The legal framework for US hosters was replaced by the EU-US Privacy Shield, but in 2018 the GDPR (in Germany the DSGVO) came into force on the European side to strengthen the privacy of European customers, whereas on the US side in the same year, however, the Cloud Act quite officially granted the US government access even to data that US companies store abroad.
ECJ 2020 and Privacy Shield
Thus, two irreconcilable legal opinions collided in 2018. This was also expressed by the fact that in July 2020, the ECJ declared the Privacy Shield agreement invalid. As a consequence, the U.S. would have to implement the GDPR in order to continue normal business. Therefore, the U.S. legal framework would have to be adapted. But is this realistic?
What happens next
In our opinion, there will be repeated attempts at a new legal agreement in the coming years, but as long as secret courts in the USA can demand access to data of European customers without their knowledge, there can be no absolute security for European customers with US American hosts, apart from the fact that this, by the way, cannot promote trust.
Hosting in the EU
If you want to act as a market participant in the EU area with legal certainty, you cannot avoid hosting your website in the EU.
Therefore, there are three very good reasons for German hosting:
First, the obligation to comply with legal regulations in the EU.
Secondly, the highest data protection standards and security.
Last but not least, website speed and performance.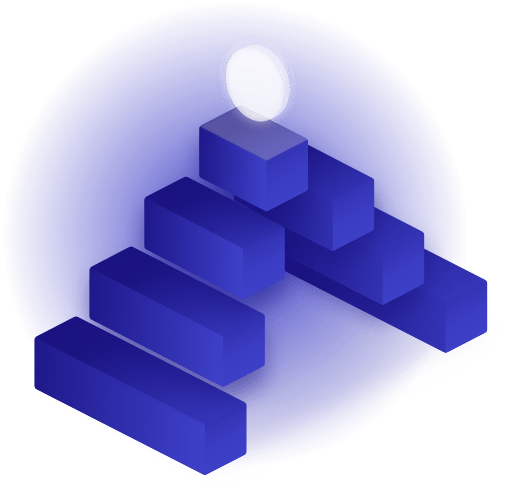 Zero Knowledge
Through Zero Knowledge Hosting, we ensure the highest possible legally compliant data protection for our customers.

SCALABLE
Our competitive products are always scalable and future-proof. Thus, we can offer you the best solution for your needs.

Secure
Thanks to our partners as well as our security awareness, we can guarantee you a safe and convenient European web hosting experience.
Zero Knowledge Hosting uses encryption to ensure that we, as the hosting provider, do not have access to our customers' data. Therefore, we are not able to grant a third party, such as a national government, access to our customers' data upon request. We only provide our customers with the tools to use the software on the server itself. Where 100% zero-knowledge solutions do not yet exist, we instead focus on an equally high level of data economy while maintaining a high sense of security.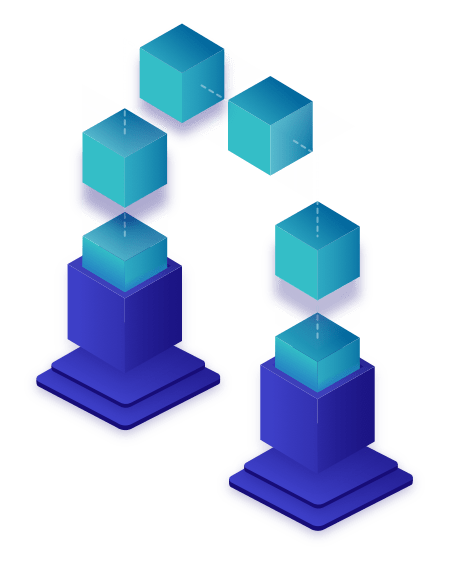 European hosting – everything only from Europe?
However, it would be a fallacy to believe that we offer German hosting and that it could be beneficial for security if only solutions from Germany are used. The truth is that the Internet is a global project, and it is important to know the best solutions in an industry and not necessarily in just one country. Because of our contacts in the security industry, we know the best possible and most secure products in the industry and our security experts can help you decide which product to choose. That is why we are ready to help new customers improve their security, and in the area of dark web scans, among others, we rely on partners who have powerful tools and resources at their disposal, as a result of which the security of individual entrepreneurs, SMEs, organizations, all the way to enterprise customers is not just selective, but continuous.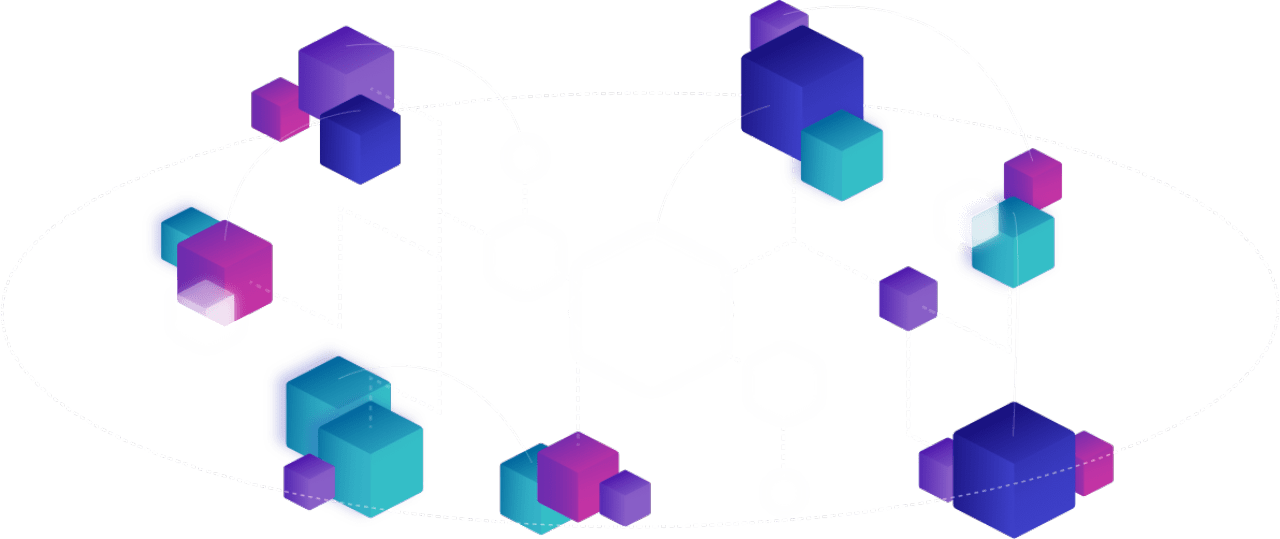 Panomity GmbH as a Webhost
Panomity GmbH is a German web hosting service provider founded in 2019 and based in Munich. We offer our customers a wide range of features and services, such as web hosting, domain registration or email solutions. Although we started with solutions for the German market, our services are also available worldwide. In our setup, we have adapted to the ever faster pace of data transfers, new technologies and the ever increasing competitive pressure. We therefore focus on scalable solutions, and wherever possible we use zero knowledge solutions.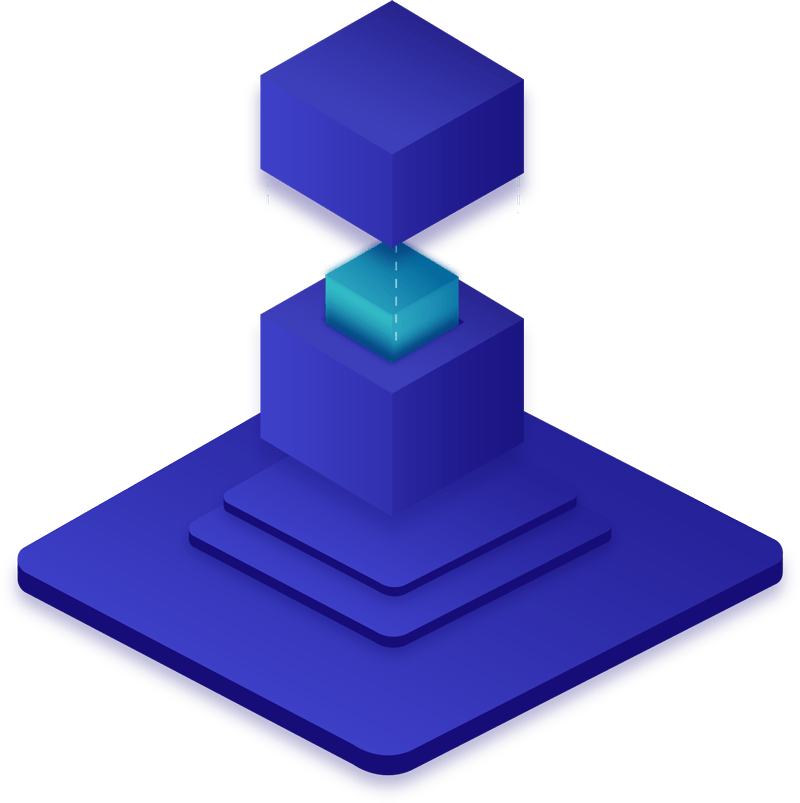 European hosting – security, privacy, future
Are you ready for the benefits of hosting in Europe?
Do you have any questions? Contact us!
Wenn Sie das unten stehende Formular ausfüllen, wird im Anschluss ein Ticket bei uns erstellt und Sie erhalten zunächst eine Bestätigung per E-Mail.