Scalable Multi Cloud Web Hosting
Scalable Multi Cloud Web Hosting from Panomity 360 Web is a technology that will make your website work better and always be available. We use multiple servers that are interconnected to provide greater capacity and redundancy. This way we can make sure that your website runs well even with high traffic. Our 24/7 monitored multi-cloud solution also spreads the load across servers, improving their performance. For you as a web hosting customer, this means that your website will run more reliably and stably.
LEARN MORE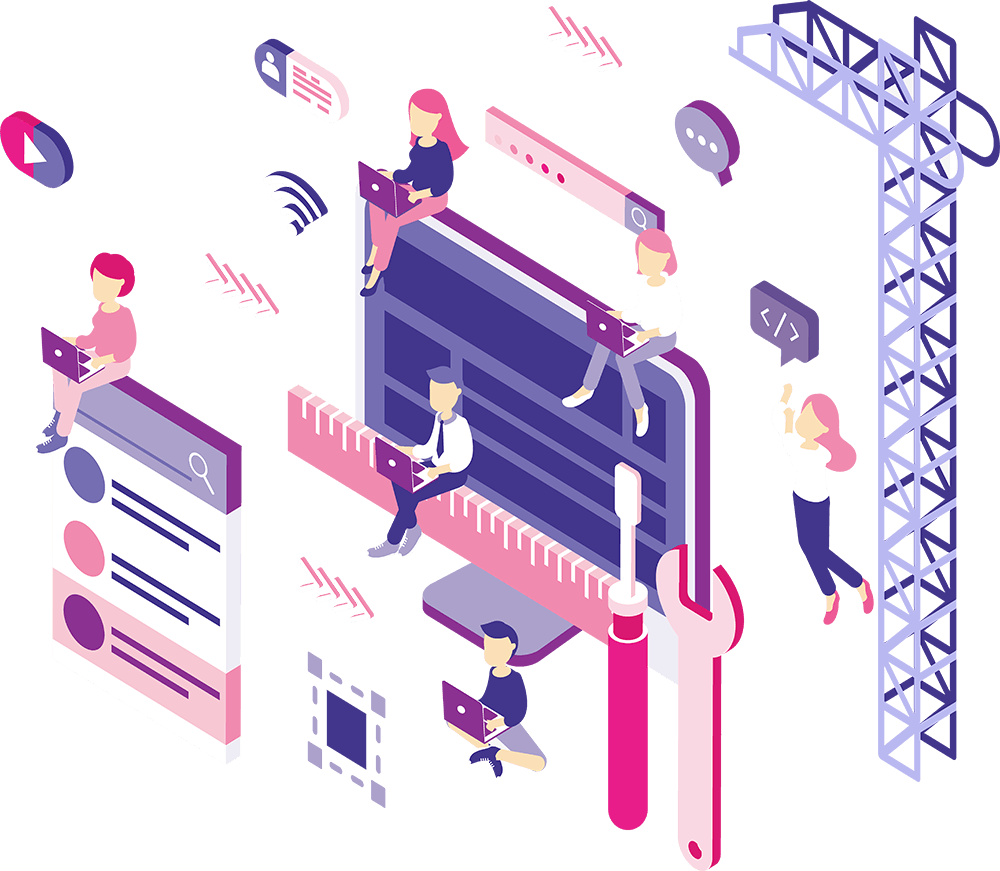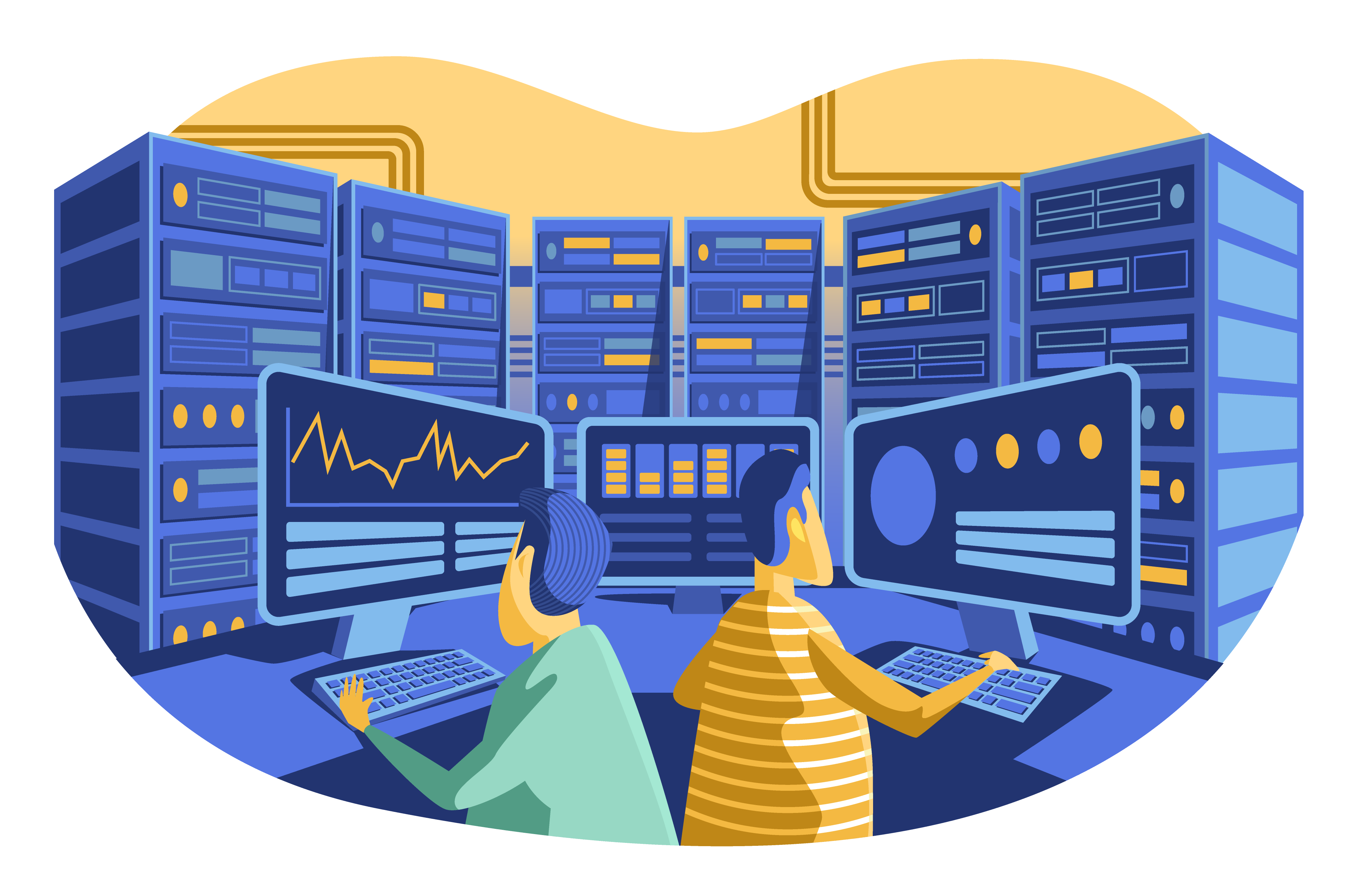 1. high availability
Panomity 360 Web offers your company high availability thanks to redundancy. If one server fails, another server takes over, ensuring a smooth web presence without affecting the availability of your website or even downtime. In addition, you can always expand and scale your web applications as desired.
2. simple management
Panomity 360 Web lets you manage multiple web servers as easily as a single website. It allows you to connect multiple web servers to provide a highly available and scalable infrastructure. This gives you the flexibility to respond quickly to customer demands by adding more resources based on application traffic.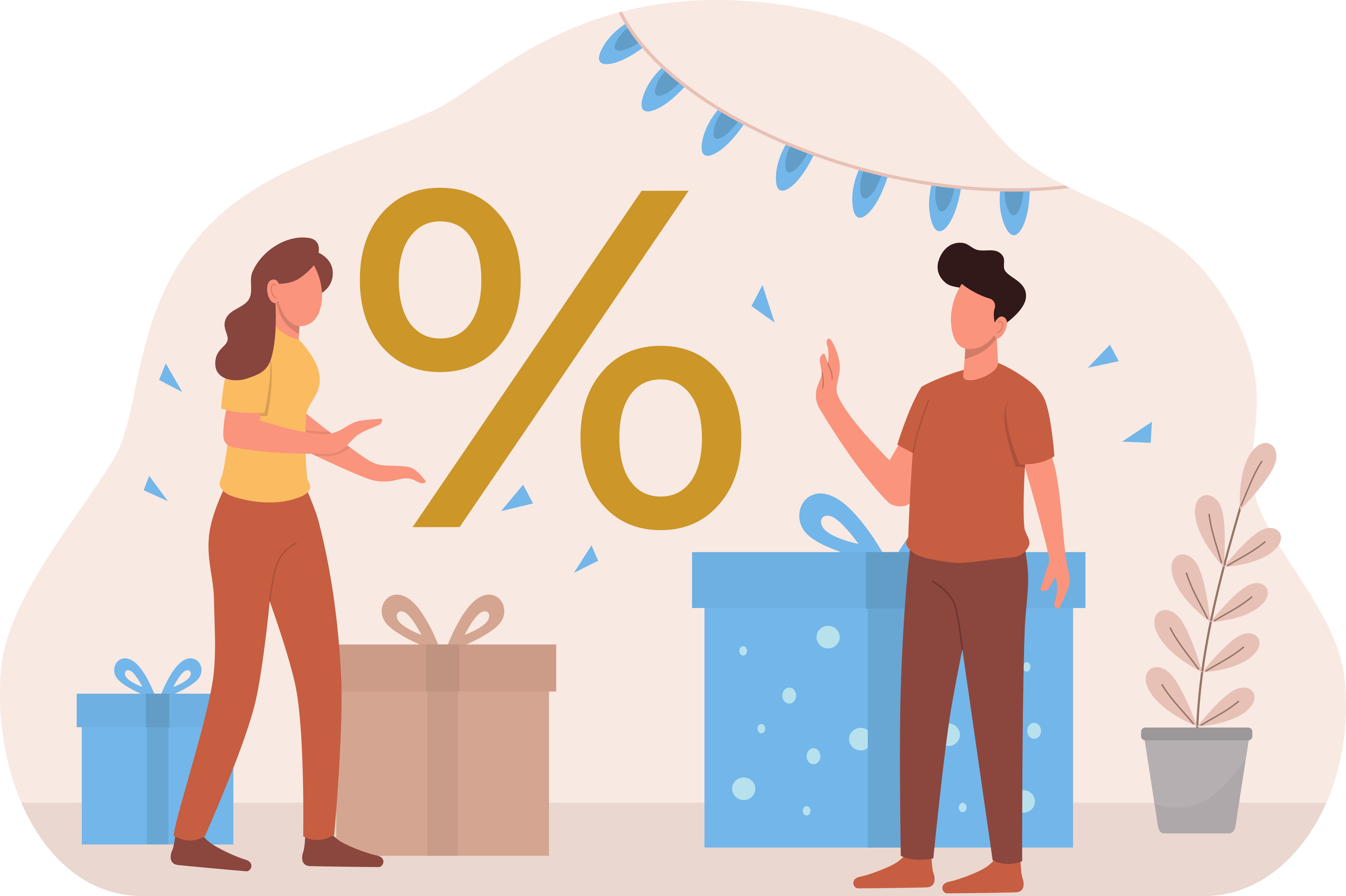 3. low cost
The Panomity 360 Web solution is an excellent alternative to other providers on the market. It offers you higher standards of security and availability, at a lower cost than others. Businesses and private customers receive IT solutions tailored to their specific needs and reduce their costs at the same time.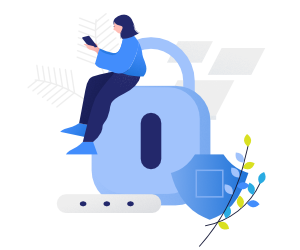 4. data protection
Our web clustering solution is highly available and offers compliance with the latest data protection regulations. This is our priority to ensure that all data is safe and secure. We place great emphasis on security and privacy policies so that our customers can manage their content with confidence.
5. real-time cluster
Panomity 360 Web provides an innovative solution to ensure real-time data clustering of your web files in the field. In addition, hybrid distribution across multiple data centers or clouds enables high availability and accessibility of your data. Thus, they can be sure that their data is always available and accessible – no matter where it is.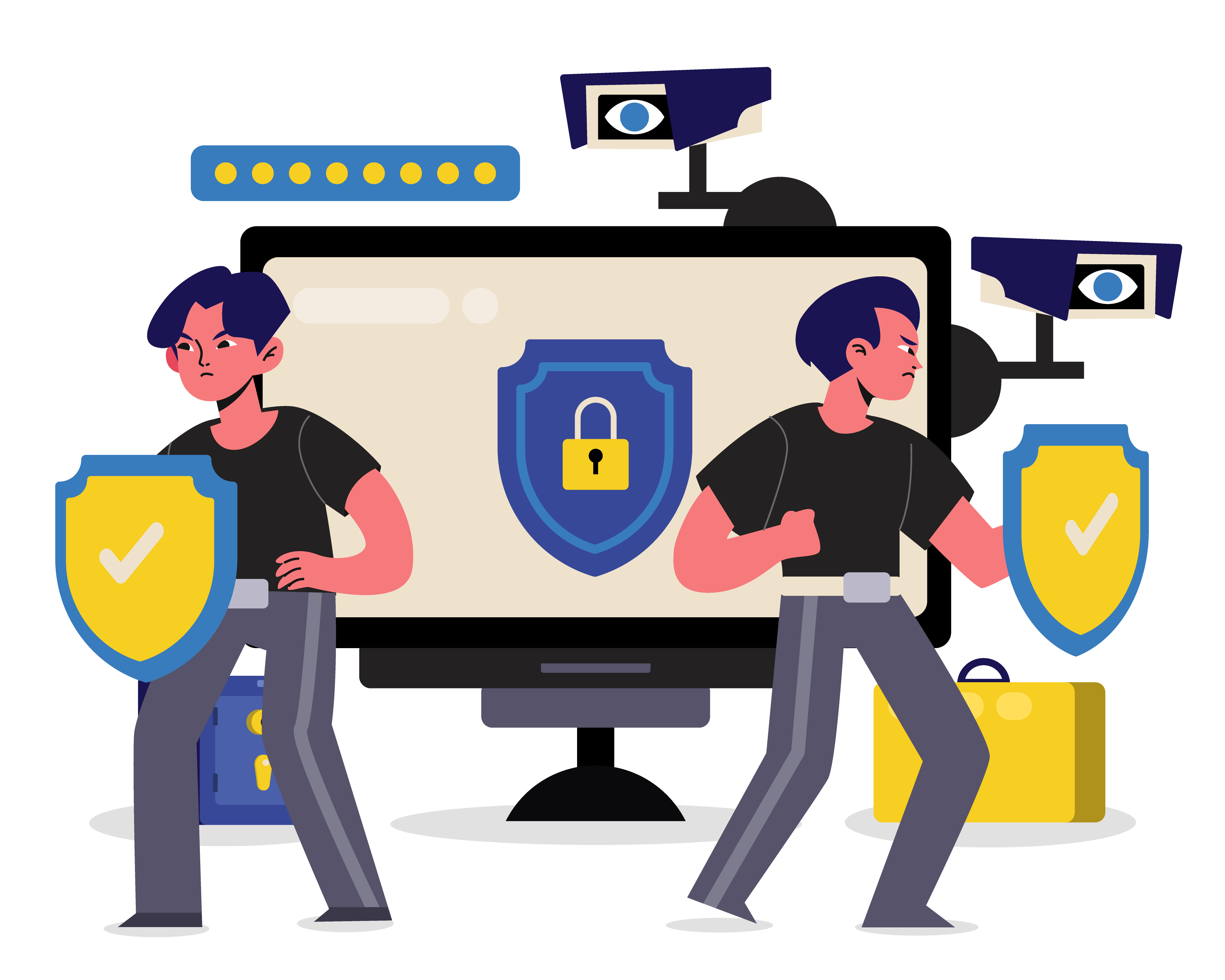 6. security and recovery
Panomity 360 Web is the optimal solution when it comes to reliable security and disaster recovery options. It provides the highest level of availability by using multiple redundant systems that spring into action when needed. Advanced features such as deduplicated backups and automatic upgrades keep businesses up to date.
There is no single cloud solution that is right for everyone. With the Panomity 360 Web solution, however, all roads lead to success.
Scalable Multi Cloud Web Hosting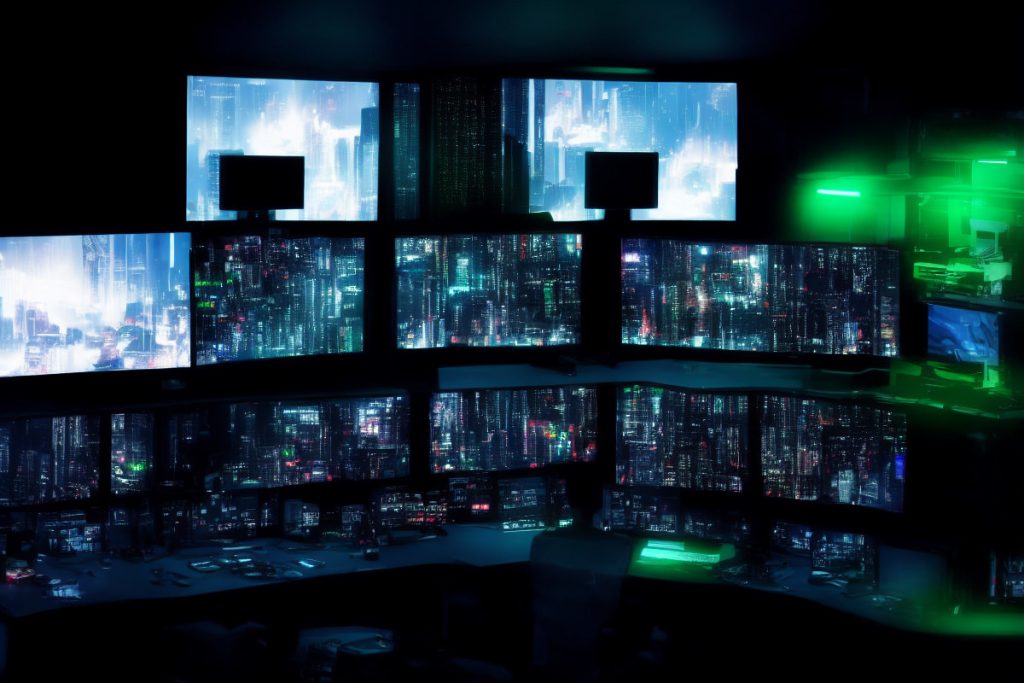 Shared Hosting
Our shared hosting plans offer a great way to host your website supported by Panomity 360 Web. They are user-friendly, affordable, and make it easy to set up and manage your website. With our shared hosting plans, you can also benefit from powerful tools like the cPanel Control Panel and more. You can design and publish your website in no time. We also offer 24/7 support, so you can always get help with questions and solve problems quickly.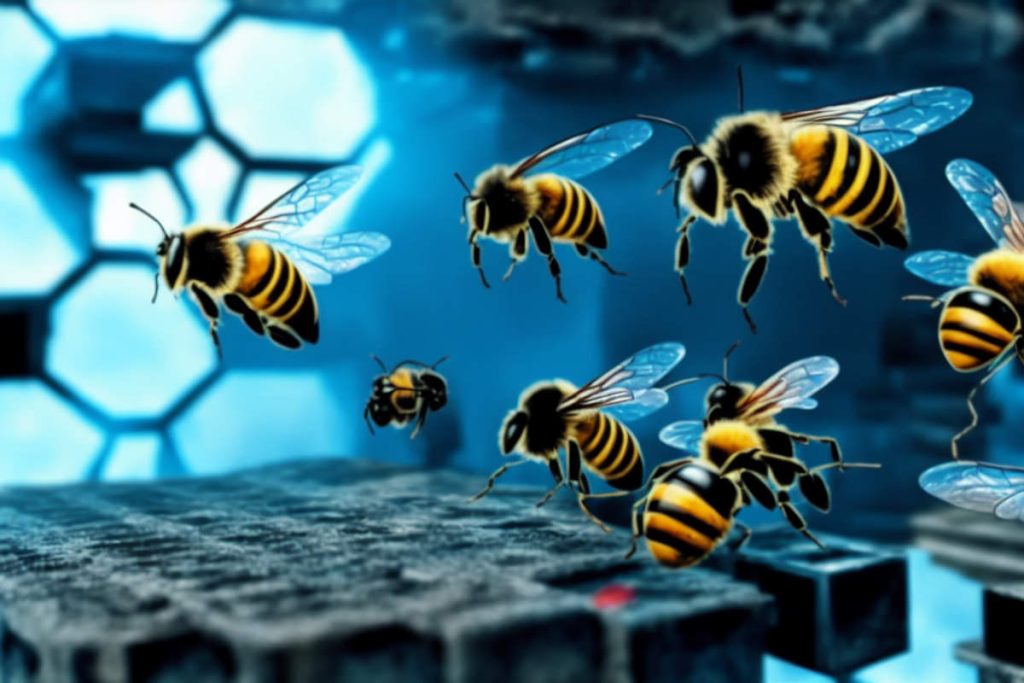 Cloud clustering
Cloud clustering involves connecting a group of interconnected computing resources, such as a cloud to another cloud (either in the same location or in a different location). This enables greater scalability, performance and reliability of the cloud computing environment. Cloud clustering allows resources to be easily added or removed as needed and can improve the efficiency of workload distribution in the cluster.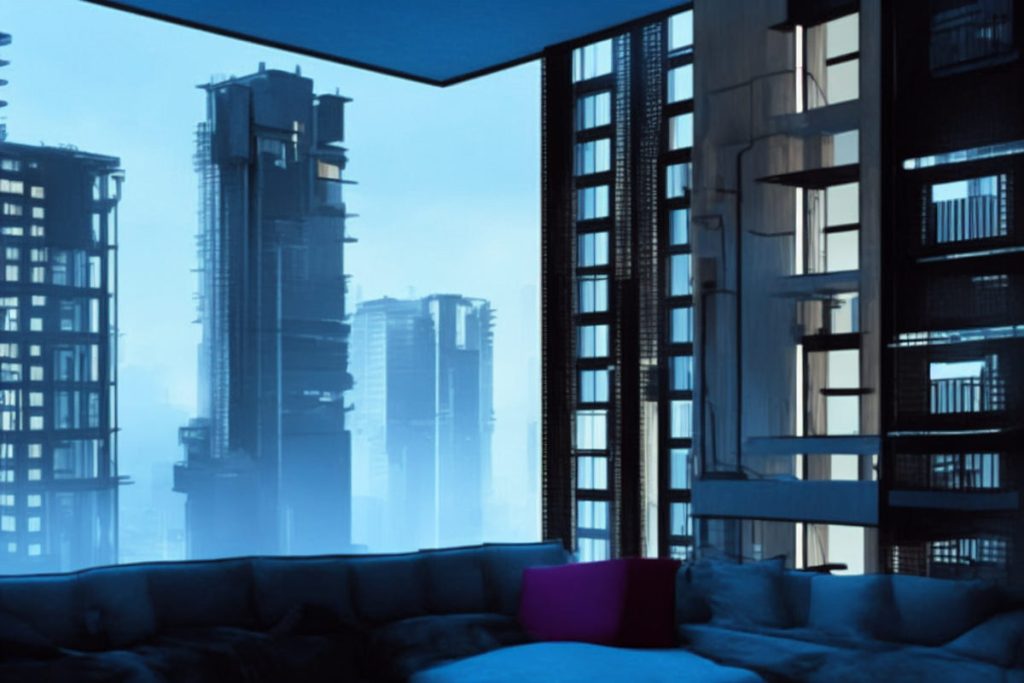 Clustered VPS Hosting
Clustered VPS hosting is a type of web hosting where multiple servers are grouped together and your VPS is never powered by just a single physical server. This enables higher performance and scalability, as well as improved reliability and uptime. Clustered VPS hosting offers many of the same benefits as traditional VPS hosting, such as dedicated resources and full root access, but with the added benefit of transferring control of the VPS to another server within milliseconds if one server fails.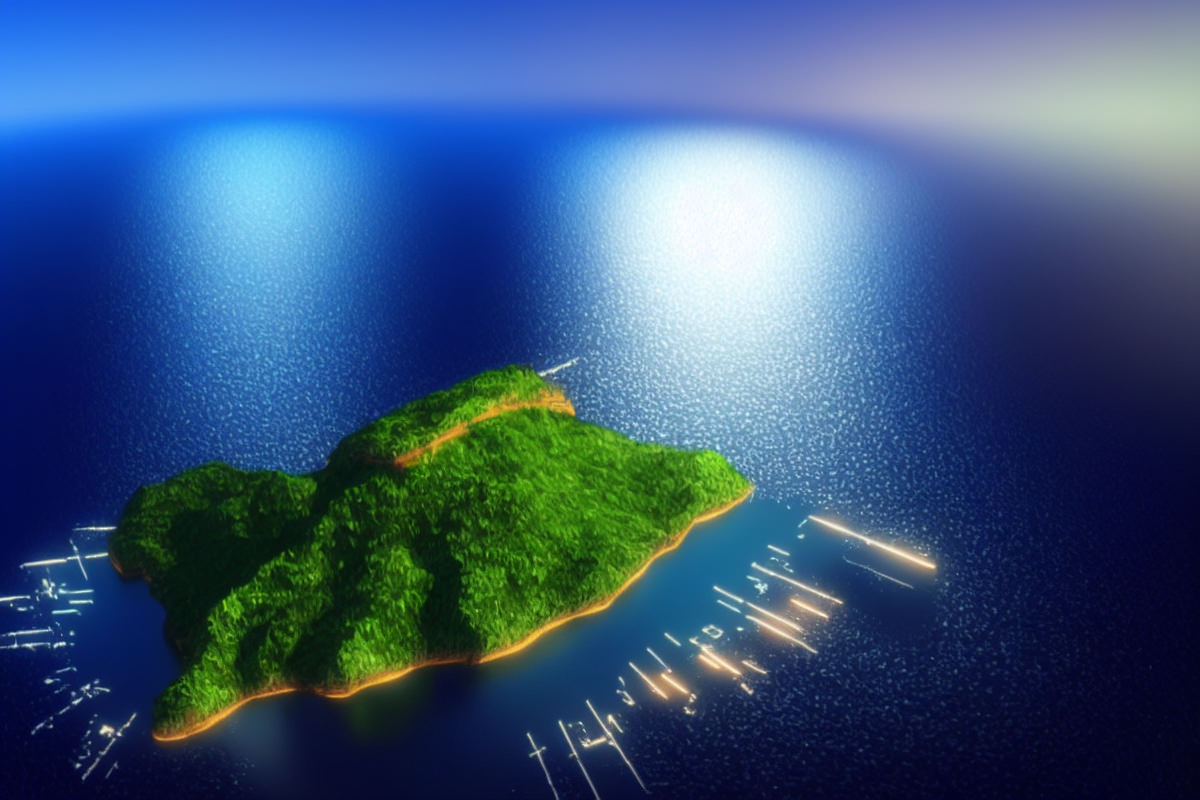 Private Cloud
Private clouds enable applications and services to be deployed on a secure, private network while retaining the benefits of cloud infrastructure. Enterprises benefit from the scalability of the private cloud and have more control over software updates and security features. They also offer better privacy and security measures than public clouds because all data remains within the confines of the company's own network.