Software
Software development with heart – with us the human being is in the center! Our software is not based on strict rationality, but on human needs and interaction.
LEARN MORE!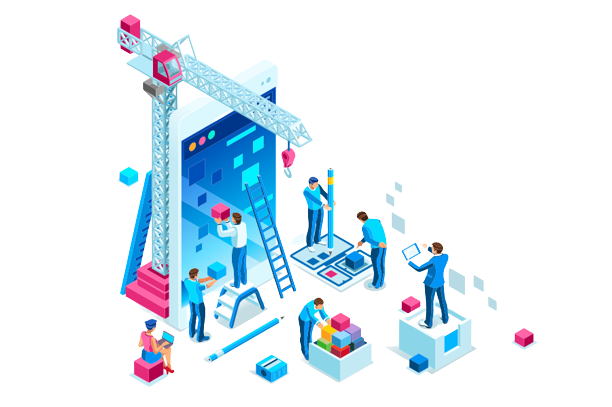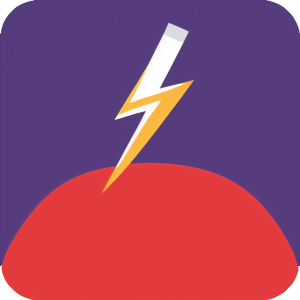 With Panomity WP Cache you can not only improve the performance of your website, but also make an important contribution to climate protection. Our open source full-page cache technology reduces server load and lowers energy consumption.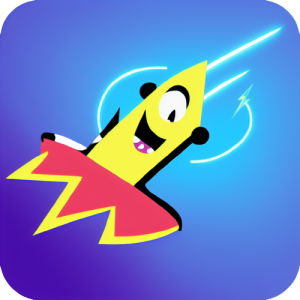 Our powerful Panomity WP Turbo extension is exclusively available as part of our managed WordPress hosting and offers a variety of benefits, including customizable cache expiry times. Our RAM cache ensures blazing speed and is scalable.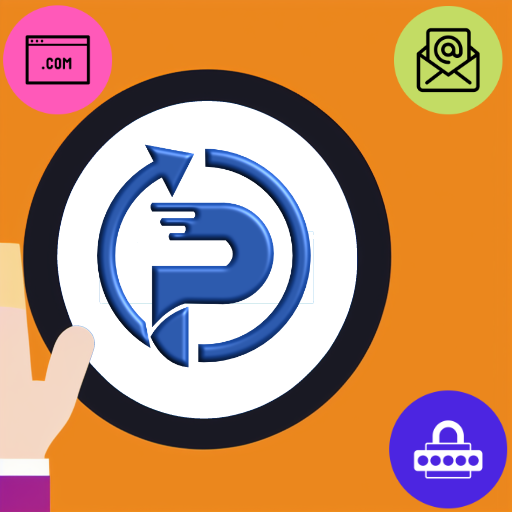 Panomity DarkWeb Press allows WordPress webmasters to perform a DarkWeb search for stolen passwords, email addresses and domains to increase their users' security awareness, while earning money through its unique affiliate program.