Panomity WP Turbo
Improve your WordPress performance with our Panomity WP Turbo WordPress Cache – unlimited cache, automatic updates and RAM clustering options for maximum performance and availability.
LEARN MORE!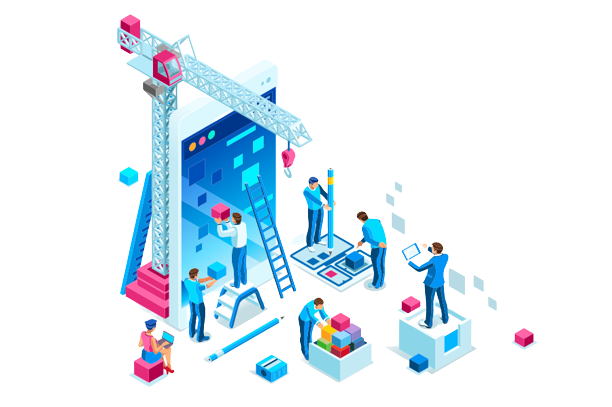 Panomity WP Cache
A simple cache
10 minutes cache

Cache for the home page

License: GPL v3

No custom cache expiration time

No cache metrics

No automatic update system

Not cached in RAM

Cache is not prefilled
Panomity WP Turbo
Speed all around
Unlimited cache duration

Cache for the entire website

available through Managed WordPress Hosting

Customizable cache expiration times

Detailed cache performance metrics

Automatic plugin updates

Stores pages in RAM for lightning-fast load times

Cache is pre-filled for immediate loading on first visit

Optionally expandable: RAM clustering
Necessary web server customizations
Panomity WP Turbo and Apache Web Server
Since this advanced WordPress cache is only available as part of our managed WordPress hosting offer, you don't have to worry about the technical configuration. While it is possible to run the cache on with Apache, we advise using NginX.
Panomity WP Turbo and NginX Server
Our WordPress cache extension is optimally designed for use with nginX. We do the configuration for our clients as part of our managed WordPress hosting.